At Flexology Wellness
We Believe in Changing Lives,
Not Just Bodies
About Us arrow_right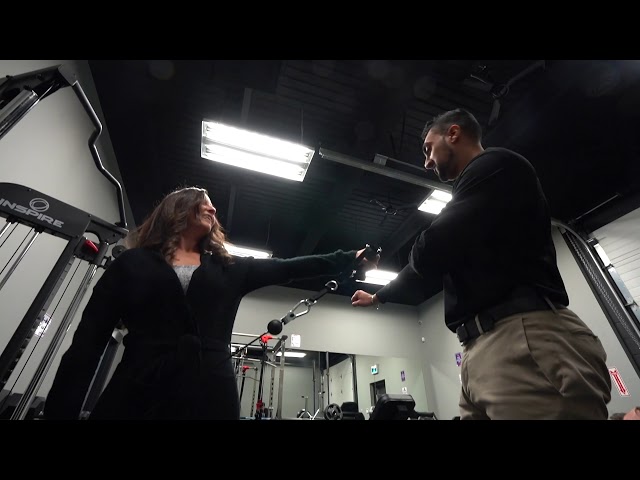 We Take Care
Of Your Needs
PREMIUM CARE AT AN AFFORDABLE PRICE
"We Care About Your Care"
Our Services arrow_right
PAIN
PAIN MANAGEMENT & TREATMENT
REHAB
INJURY REHABILITATION & PREVENTION
EDUCATION
PATIENT EDUCATION & WORKSHOPS
HEALTH
HEALTH & PERFORMANCE OPTIMIZATION
Choose From a
Variety of Services!
We utilize a research driven and evidence based approach that has been proven to deliver progressive and long-lasting results. All of our professionals have undergone extensive training and education to ensure that our patients are receiving the highest quality of care!
Consultations & Assessments
Manual Osteopathy
Chiropractic
Cold Laser Therapy
Registered Massage Therapy
Kinesiology & Sports Therapy/Rehab
Neuromuscular Electrical Stimulation Therapy
Fascial Stretch Therapy
Corrective Exercise Therapy
Sports & Athletic Performance Optimization
Physiotherapy
Acupuncture
Meet the Flexology Wellness Team
Our Multi-Disciplinary Professionals
with Various Specializations
Luv Kular
Manual Osteopath, Kinesiologist, & Orthomolecular Health Practitioner
M.Sc., D.O.M.P., O.H.P., N.C.P., B.Kin.
With a genuine passion for helping others, Luv started his career at... Read More
Reggie Zapata
Registered Massage Therapist
R.M.T.
Approaching Massage therapy from a different perspective, Reggie integrates... Read More
You Can Be Here
Join the Team
Join the Flexology Team, contact us for more details.
View Job Postings
Book Online Today arrow_right